When the weather is nice my family and I are always outside. One of our favorite things to do outside is sit around a fire. We love the fires because not only does it keep you warm on cooler nights, but you can use it to cook, too! My kids love the burgers and hotdogs. I always add the veggies which they are never reluctant to eat because they're so happy for the fire! Of course one of our most favorite things to cook over the fire are marshmallows for smores! Can't go wrong with that when you have ten kids at your house!
Yep ten because we love having friends over. My friends will come over, bring something to eat and their kids, of course. 😛 We love to start the fire and sit around it while we cook, talk and have a glass of wine. The kids will always be running around playing outside. It gives us a little bit of a break with the kids keeping each other occupied plus it's much cheaper than a night out!
So, I have one of these awesome fire pits but I want to show you some more options. These are the most highly rated, and awesome looking, fire pits.
I also want to mention that I know sometimes we don't want to spend so much on something like this (I don't know your price range so just a mention). However… it's worth the price!! Trust me, you'll be using this thing all the time and for years, so it's worth it!
I finally upgraded after years of buying cheap ones and realizing that I was spending just as much trying to have a cheap one that doesn't last long, rather than just getting a nice one! I caved in and WOW I'm glad I did. Then I wondered for a long time why I didn't get one of these in the first place!
These are in no specific order.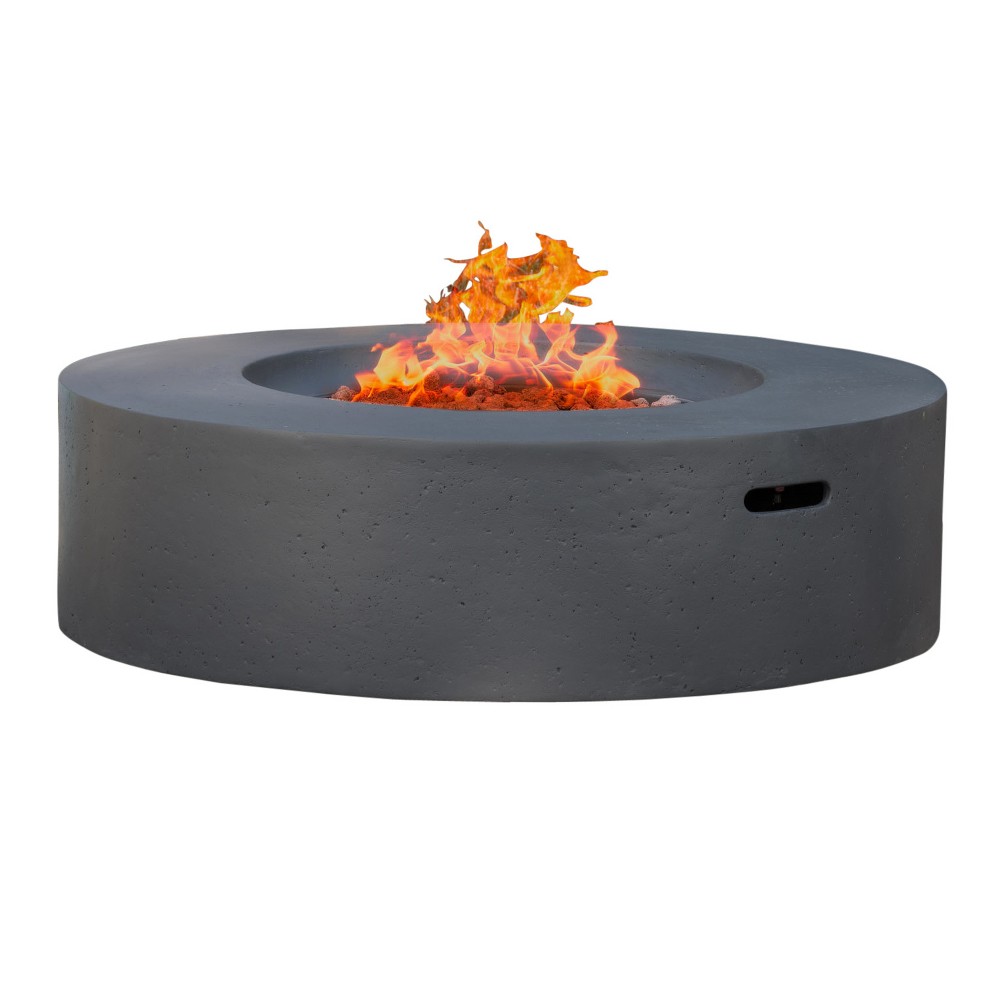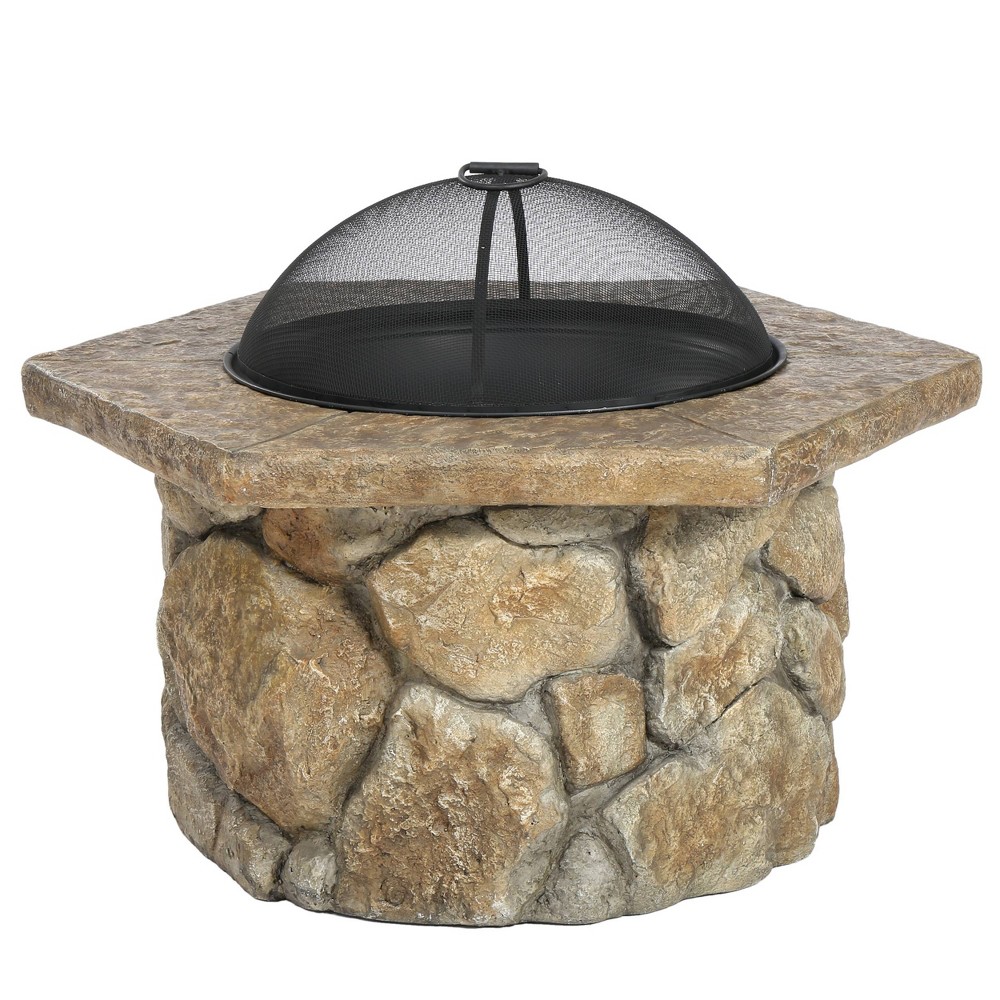 Don't forget your cover, keep your stuff nice! This will protect it from any type of weather plus prevent leaves from falling into it. No one really likes cleaning those out. 😛

Do you have a fire pit? How often do you and your family use it? We use ours at least once a week but definitely more often and it's so worth it!